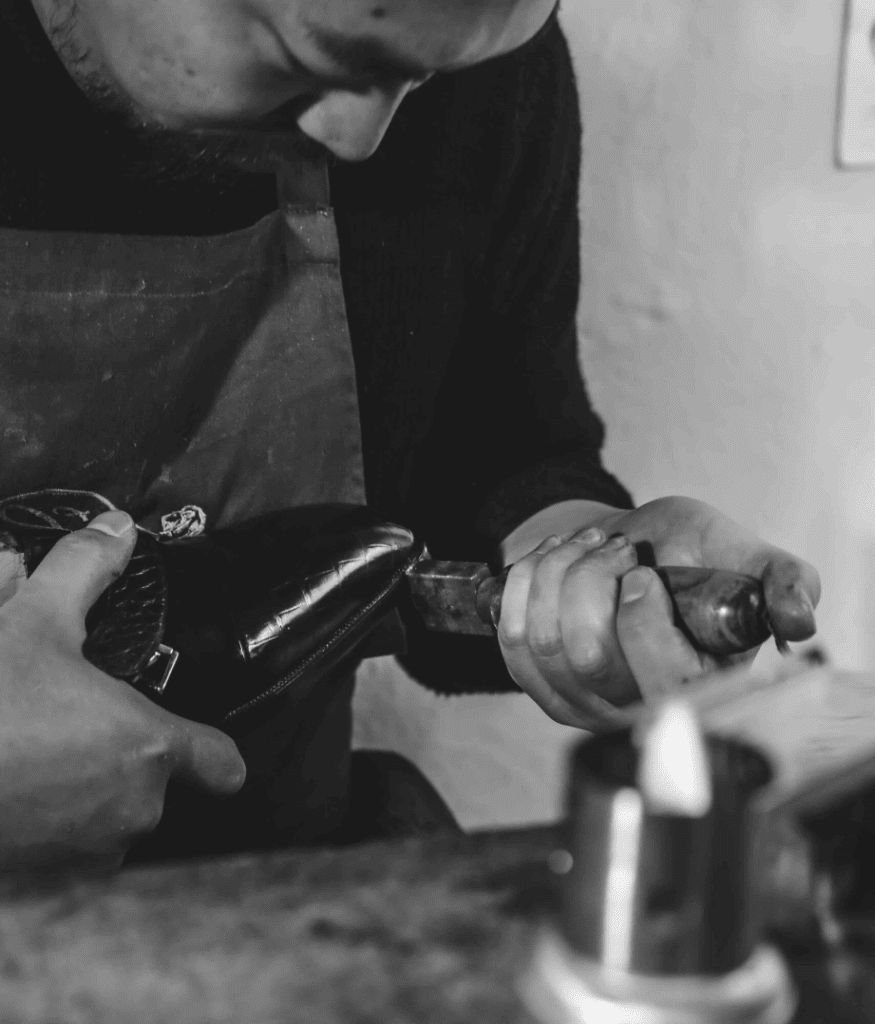 The method of making our shoes called "Made to Order" is the ideal choice for those who do not want to give up a high level of comfort and quality while being limited by the availability of predefined lasts.
Our expert craftsmen, faithful to the classic canons of Italian style, maintain the high quality standards of the Bespoke method, using lasts that have been refined and perfected over the years thanks to our experience, always taking into consideration the anatomical characteristics of the foot and its dynamism.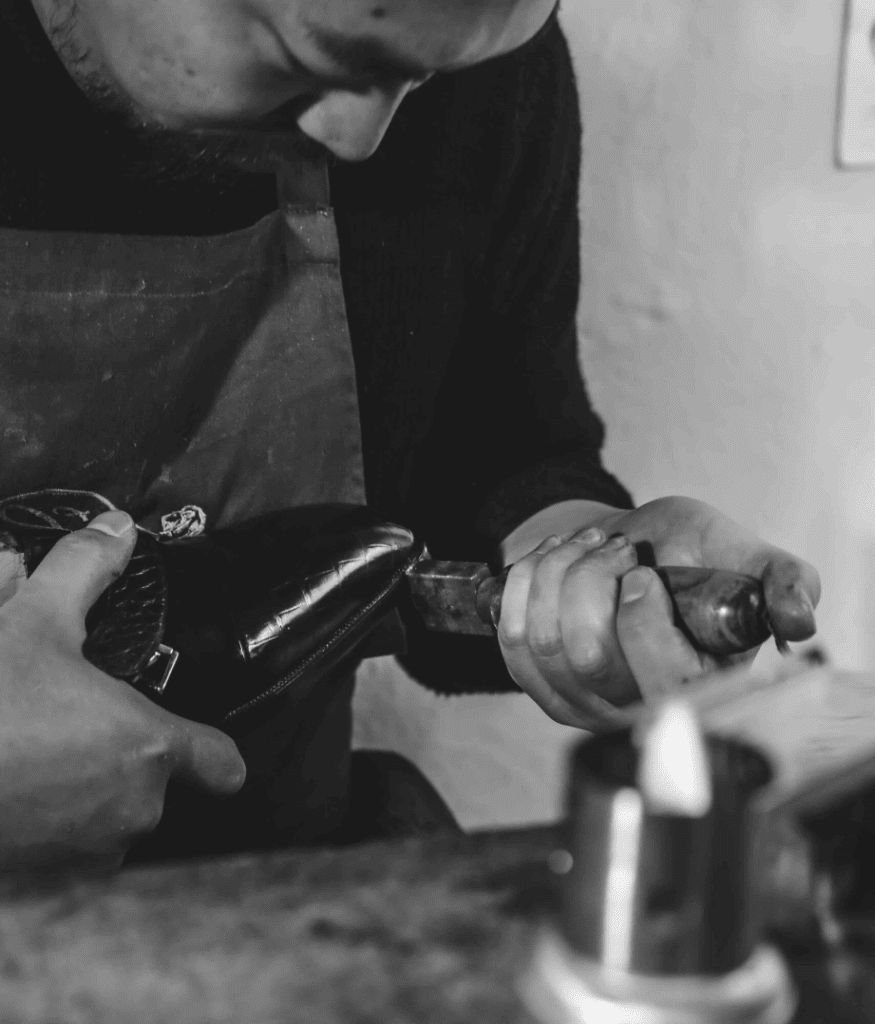 Custom expression of your model
The Made to Order mode offers a limited choice of ready-made patterns/shapes based on a standard last. However, the pattern expression becomes customized, allowing the customer to choose every detail to give their footwear a unique and exclusive touch.
The production process takes 8-12 weeks.
Choosing the Made to Order method means choosing the quality and elegance of traditional Italian craftsmanship, with a selection of models and lasts proven over the years that guarantee the highest level of customization and satisfaction.